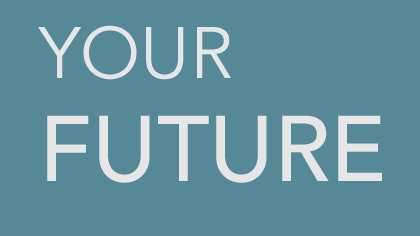 Plan Now
Make decisions now for the future of your business and your family. Get advice about choosing domain names, forming your business, using social media and succeeding online. Your Will provides the added protection and peace of mind to live your life to the fullest.
Contact us now.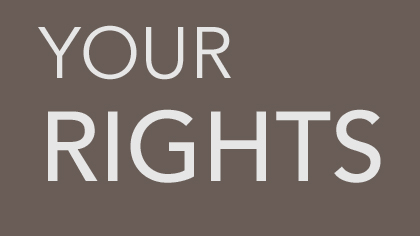 Know What's Right
Do all that you can beforehand: let us review a lease or contract, advise you on laws that affect you, provide a defense to a criminal charge, talk about photo radar and take your case on appeal. You'll get the information you need to make important decisions.
Contact the firm.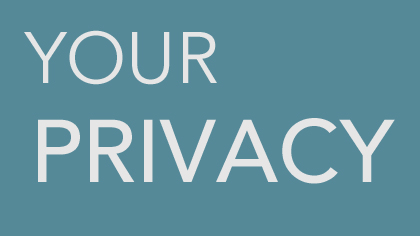 Have Confidence
Every business benefits from an assessment of its privacy policies and compliance. Assess risk, security and encryption plans. Know what to do in the event of a data breach. Initiate security and data retention procedures that ensure client confidence.
Contact us today.
Save with our latest offers
Contact us today to get our Friends and Family rate for Wills and related documents.
Go to our offers page
Read about the firm and contact us through our contact page. Let's get started!