Photo Radar
From ticket to takedown.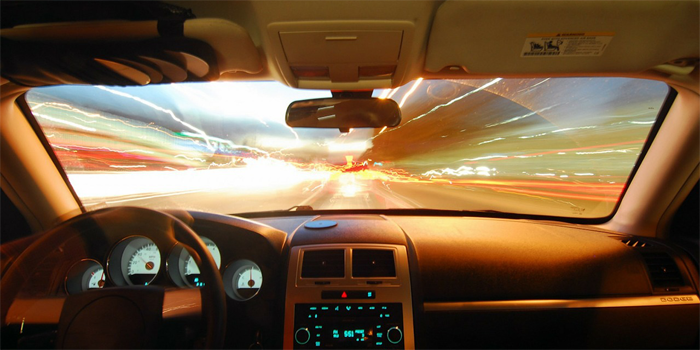 The Story
It started with an article "Focus on Photo Radar" published in Arizona Attorney in June, 1998. Susan's article summarized a typical photo radar hearing and questioned legal processes used to cite alleged drivers. The response to the article was unexpected: Susan received calls from drivers, legislators, police officers, law firm partners, professors, corporations and the media. For the next few years she heard questions the article did not address. Her research to find the answers yielded a volume of information Susan later turned into a book, Smile for the Speed Camera--Photo Radar Exposed!
Following publication of the book, Susan was interviewed on local radio stations and television news programs. Photo radar was a popular subject and callers had questions. Susan was a presenter at a number of Continuing Legal Education programs sponsored by Lorman Education and the Arizona State University College of Law.
Smile for the Speed Camera--Photo Radar Exposed! is available as a download from PhotoRadarLaw.com which also offers a free sample chapter. The paperback can be purchased from Amazon. The book is available from the following libraries:
Scottsdale Public Library
Prescott Valley Public Library
Sedona Public Library
University of Texas libraries
Drake University Law Library
Rochester Public Library
The State of Arizona enacted laws allowing photo radar cameras on freeways which sparked more controversy. CameraFraud.com was one of the most active among a number of groups that opposed the cameras. In the fall of 2008, Susan was interviewed on KTAR radio and the flood gates opened. More interviews followed on radio and television and groups like CameraFraud.com circulated petitions, registered voters and held peaceful protests. When the legislation sunsetted, the cameras were taken down. The controversial speed-detection systems proved to do little for safety and fell short of the promised revenue.
Although photo radar cameras are no longer in use on Arizona freeways and highways, cities and towns are free to install and use them, including red light cameras. For more information about photo radar, photo radar laws and procedures, defending a ticket and more, visit Susan's website PhotoRadarLaw.com.
Related